Clinical and Regulatory Affairs
The Clinical and Regulatory Affairs team drives excellence in our company.
With a strong commitment to patient well-being, we conduct clinical trials to validate the tolerance, safety, and efficacy of our products. Furthermore, we collaborate closely with regulatory authorities to ensure rigorous compliance with Good Clinical Practice standards and Harmonisation of Technical Requirements for Pharmaceuticals (ICH) guidelines.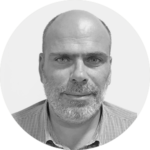 Antonio Oliviero
CHIEF MEDICAL OFFICER
Neurofix Pharma -2022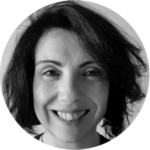 Carmela Gómez
VICE PRESIDENT CLINICAL AND REGULATORY AFFAIRS
Neurofix Pharma -2022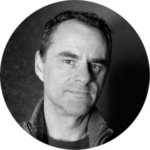 David Jimeno
VICE PRESIDENT R&D
Neurofix Pharma -2022
Alexandra Rondon
R&D PROJECT MANAGER
Neurofix Pharma -2022
Alba Vega
REGULATORY AFFAIRS SPECIALIST
Neurofix Pharma -2022